Good Deeds Day is an annual tradition of good deeds. All over the world, hundreds of thousands choose to volunteer and help others, putting into practice the simple idea that every single person can do something good, be it large or small, to improve the lives of others and positively change the world.
eMentoring Africa joined the Volunteer Involving Organization (VIO) in celebrating Good Deeds Day on Sunday, 7th April 2019 which was held at City Hall Way, and graced by the Governor of Nairobi Mike Sonko. The goal was to share your good deeds and inspire others to do the same!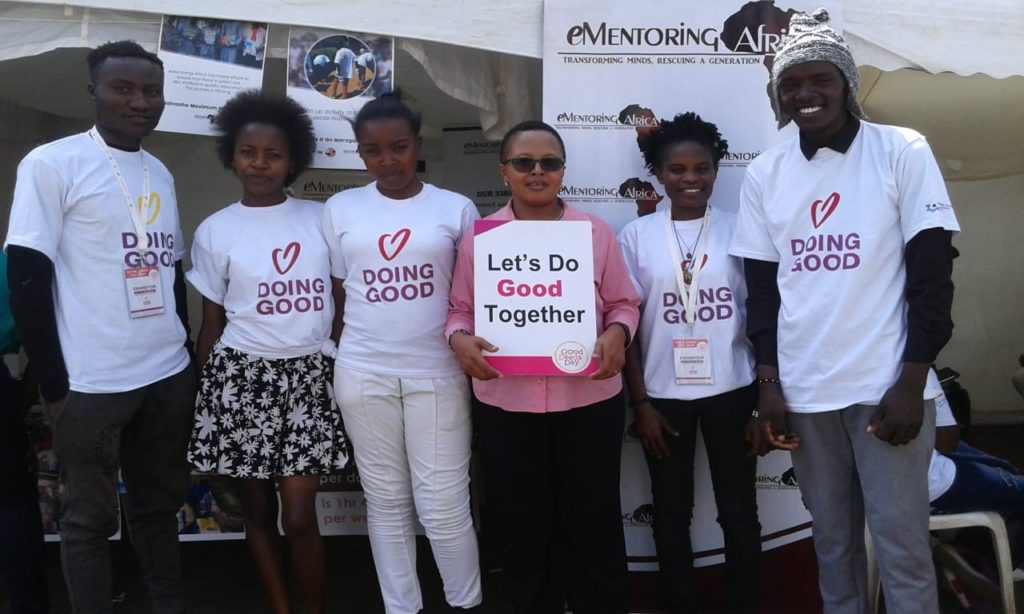 Once again, we talked about 1% for change -our campaign to encourage everyone to spend at least 1hour 14minutes per week to mentor and guide someone be at it at work, home, school, church… just anywhere. By doing that you will transform someone's life and create a better generation.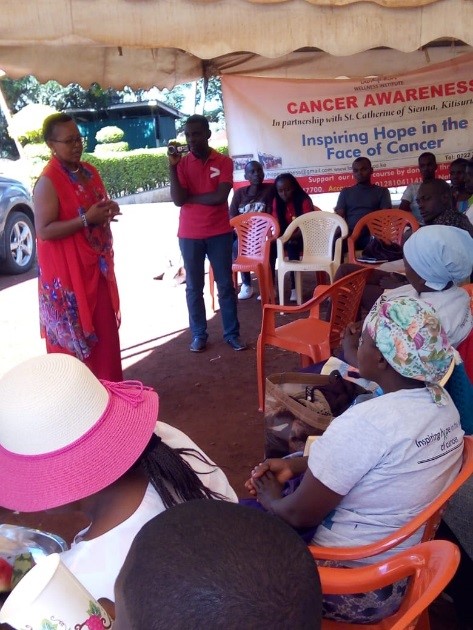 However, our REAL Good Deed act was on Saturday 13th April where we visited mothers fighting cancer and supported by the "Lady Hope Wellness Institute" founded by Mrs. Veronica Njoroge. The ladies (and men) fighting and surviving cancer meet every two weeks at St. Catherine of Siena Kitisuru, with the aim of inspiring each other in the face of cancer. The youth from eMentoring Africa were amazed how in the end they are the ones who got inspired by the words of courage from the stories and words of wisdom shared by the mothers. We are grateful that we had the opportunity to share with them.
To serve is beautiful, but only if it is done with joy and a whole heart and a free mind.

Pearl S. Buck
What is your Good Deed? Share with us.