March 28th -31st eMentoringAfrica together with Go Make Impact Foundation with other partners organized a mentorship event held at Pwani University. The eMentoringAfrica and Pwani University volunteers worked together each day to make the event a success.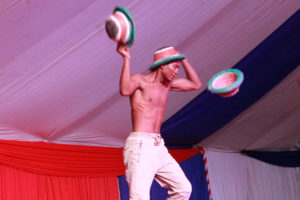 The event launched on 29th evening with talent show casing and had speakers who spoke on how talent pays. The three-day summit for youth centered on entrepreneurship, mentorship and innovation under Pass It On program.
The next day on Saturday the event was all about innovation around the Big 4 Agenda. There were speakers, entrepreneurs and consultants who shared their insight on each pillar: Manufacturing, Food and Security, Housing and Affordable Healthcare.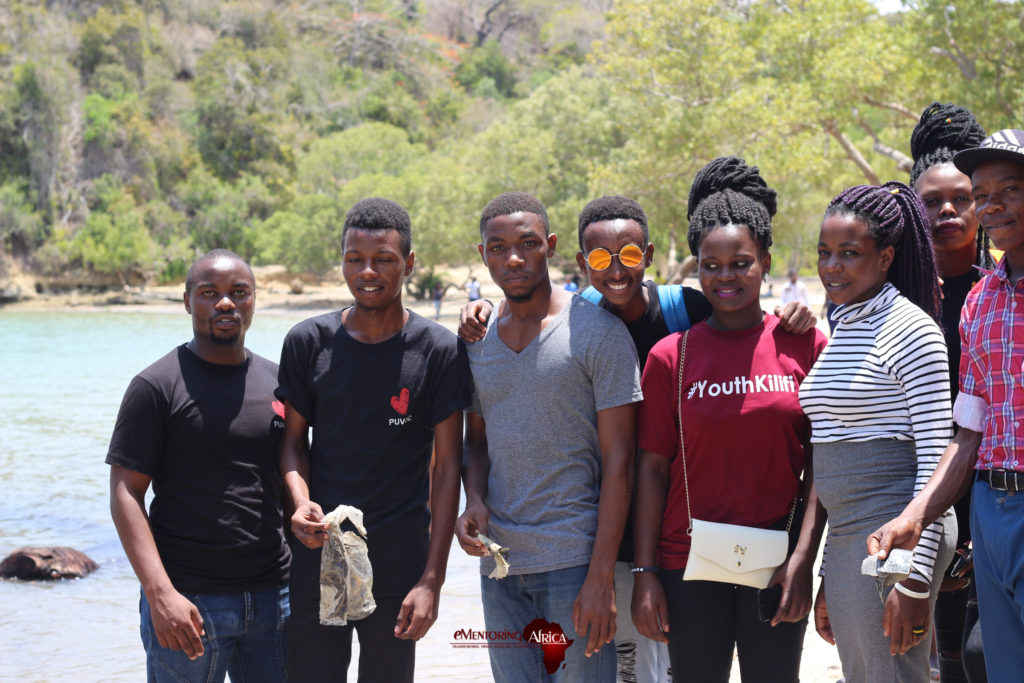 Hack-The-Big 4 presents an exclusive opportunity for creative minds to come together and co-develop tech-solutions that will transform Kenya and have tangible economic and social impact. This is a mentorship forum where creative youth with ideas and solutions on the Big 4 Agenda present the same to an audience majorly comprising of youth tech-innovators
The idea of this program is to support the sense of initiative and entrepreneurship of young people. The project is intended to develop a culture of self-employment, making the youths its authors and actors and boosting the creativity, innovation and talent to be job creators and not seekers. It is organized by eMentoringAfrica in partnership with Huawei and ICT Authority.
The participants presented their ideas before the panel and the group with the most innovative idea was awarded. This was an opportunity for the Kilifi County youth to network and meet with their mentors. Much appreciation to Go Make Impact Foundation, eMentoringAfrica, Pwani University and The Kenya Conference Solutions
By Ebby Nakitari