The event's moderator, Elly Ruuri asked the participants to identify businesses and hustles that were dominant in their residential areas. Considering the sense of entitlement, this session aimed at starting a sustained conversation with actions to teach youth that as long as you are an adult no one owes you anything and that you must work for what you want, the participants went about identifying hustles they could pursue.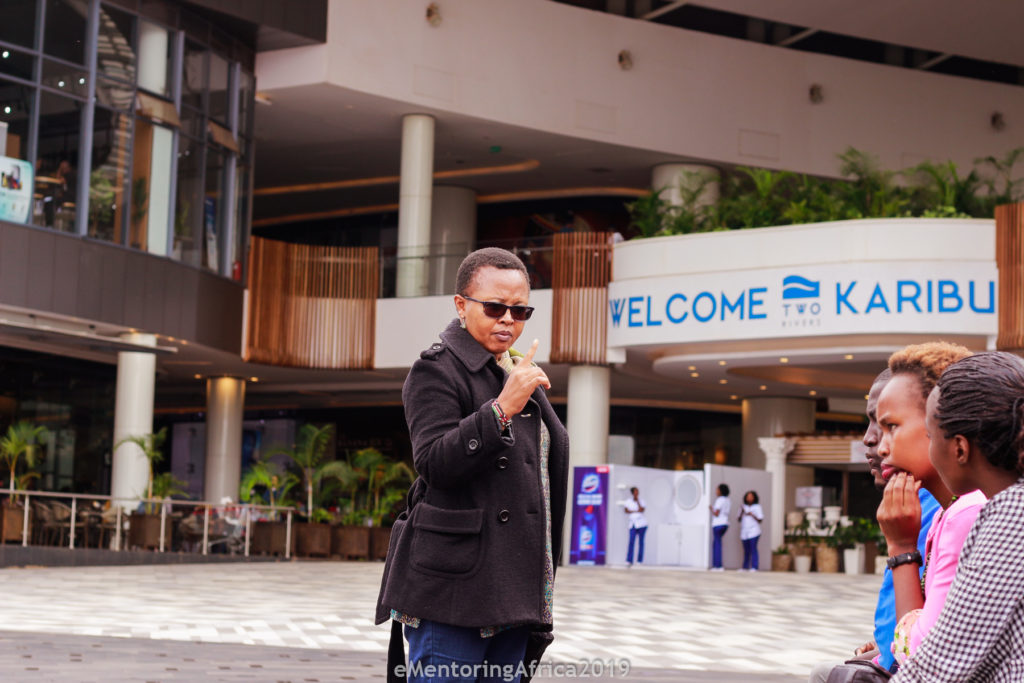 Despite the heavy downpour of rainfall on a cold, Saturday morning, one by one, youth braved the derailing weather to get to the Two Rivers mall on the 18th of May. After exchanging pleasantries where the C.E.O Madam Esther, hugged the participants as a mother would hug her children returning from boarding school, the youth settled down at the Sabor Mexican Restaurant over mugs of tea and coffee.
From working on construction sites to selling sardines "omena" it was self-evident that this youth were ready to roll up their sleeves and that they were ready to work in areas that would be perceived as difficult.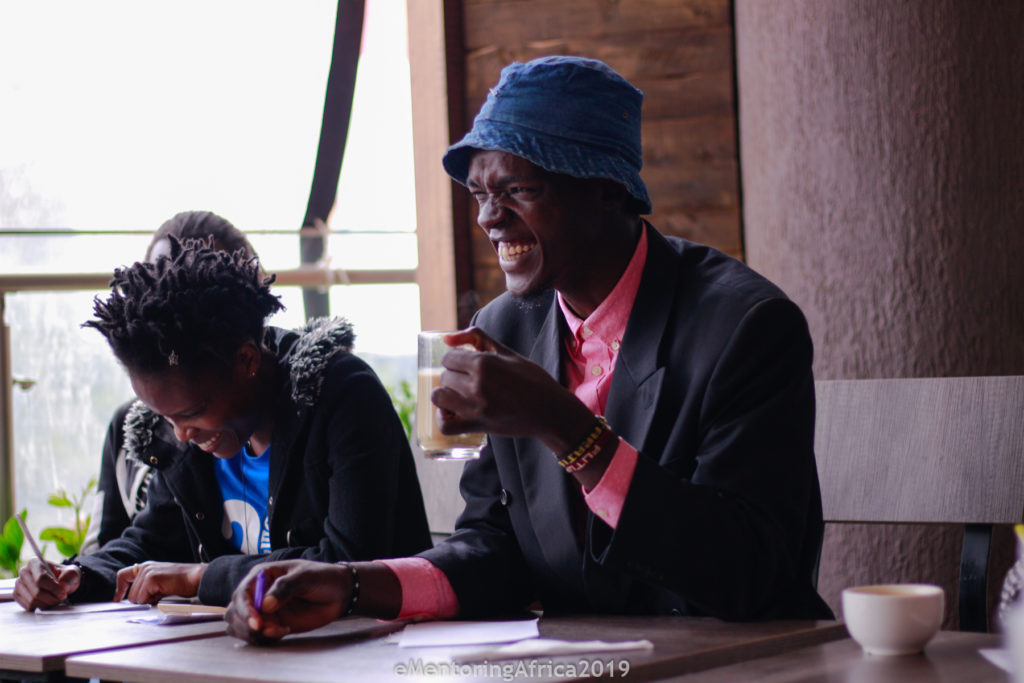 Despite jokes being made so often during the forum, the youth realized the seriousness of the situation and the potential of what they were talking about changing their lives from dependents to people to be depended on by providing for their selves, their families and others through self-employment and growing their businesses to employ others.
Using a Whats-app group, the youth are currently engaging on what business idea they could pursue from those that were presented. The conversation started here is expected to spur creativity and problem solving among the youth enabling them to put in an effort towards securing their future.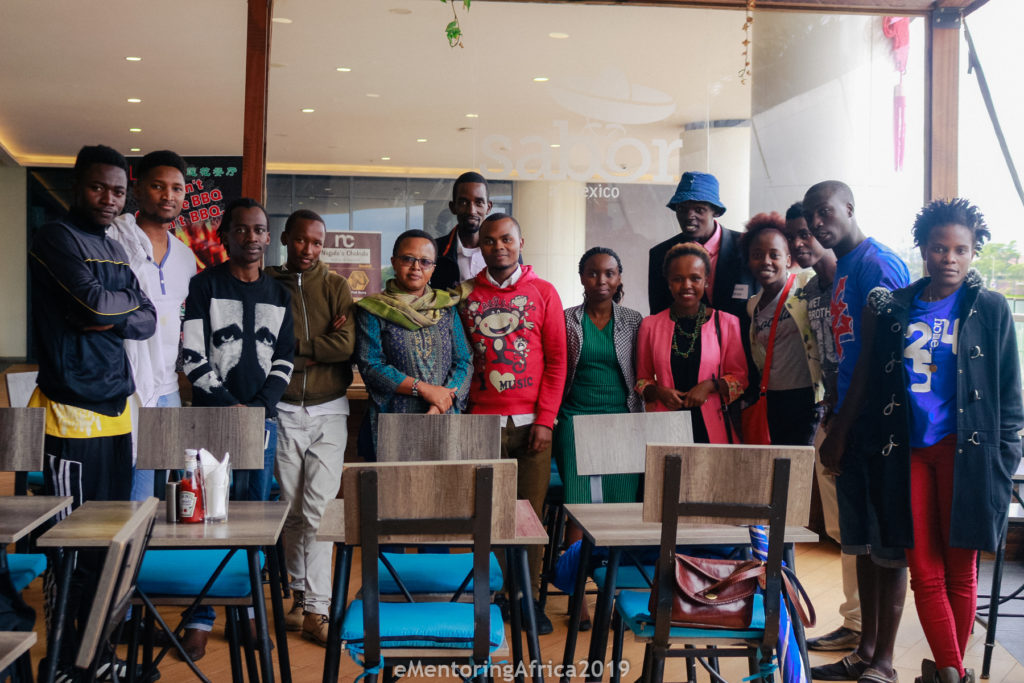 By: Githunguri Ian Munga