Saturday June 22nd 2019.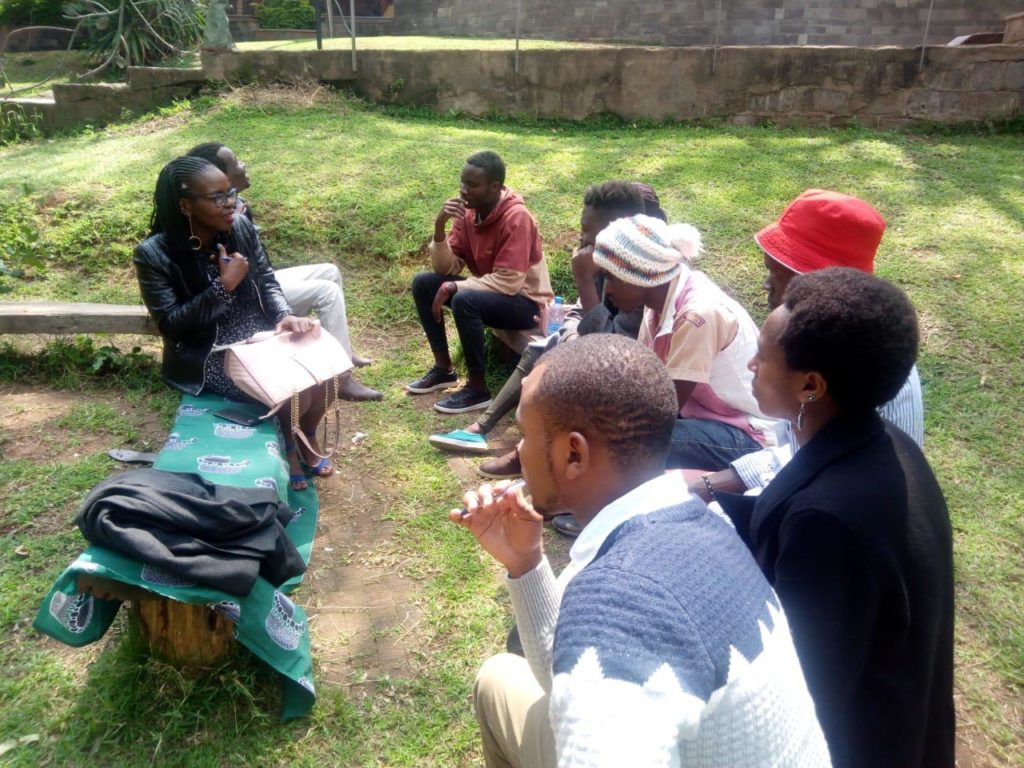 "Money Matters" this thought occurs to us so often in a day, and for the "Be Real Be You" forum this was the topic at hand. With Nairobi National Museums serving as the venue, participants were early, eager to discuss and learn about how to manage their money while starting up a business. Some of our mentees like Brian Roshan, Emmanuel Juma, Aggrey Ayando and Cornelius Ouko who have been regular attendees over the past series of events were joined by others like Kelly Njoki, Jack Wachuli, and Grace Muthoni.
The guest speaker arrived as the sun broke the cold June, Nairobi clouds. Ruth Mwanzia, Founder and C.E.O. of Koola Waters, a Karen based water processing and distribution company, who is also a certified mentor with AfriBiz Academy which provides mentorship and coaching for start-ups, graced the forum. She started by asking the participants to introduce themselves and the businesses they have or are looking to start.
Time is money. This was the basis of her mentorship. Ruth started by stressing on the importance of using available resources as a foundation to build a business on. By giving an example of her experience starting a business in 2014 from a bedsitter with one employee, using her parents' car for deliveries, to growing it into registered company, giving employment to over 20 employees, with delivery vans and a water processing plant.
Often, people shy away from sharing business ideas, for fear of others copying their work. She emboldened the participants to talk to as many people as they can, since this can result in getting potential customers, investors, and or partners, and could also be a source of great advice from parents, friends and industry players with experience. She also encouraged participants that it should be seen as an honour that people want to emulate what you do, and that no one knows the vision that lead you to start your enterprise. Therefore competitors shouldn't worry you.
The Top Under 30 C.E.O. stressed on the importance of managing time to maximise the results of what you do on a daily basis. She said by waking up early daily, dedicating some time to your spiritual beliefs, spending time with family and always showing up for your business, were key areas that need balancing to be able to succeed in life. Ruth was keen to tell the youth that it's prudent to ensure that they avoid impulse buying, meet their basic needs first, pay taxes and have business accounts. By maintain proper books of account even for small and medium enterprises, is crucial in attracting loans, investors, and or partners. At the same time she said it's crucial to use acquired profits to reinvest in the business by value addition to their products and services.
You are not an expert in everything, it's therefore important that you seek wise counsel to assist you in making informed decisions. Having the right team can propel a business to succeed. If staff like lawyers and accountants are not available, it's important to have people you can enquire from and do research in registering businesses, copyrighting intellectual property and maintaining financial statements. By doing the most important tasks at the beginning of the day also increased productivity and maximises profits. This was great advice from the inspiring guest.
In the age of social media, the award winning C.E.O. who has collected accolades from, Africa (South Africa) to Asia (China), asked the participants to minimise the cost of doing business by avoiding recurring costs like business licences, shop rent, electricity and water bills, by setting up online shops, using websites, social media platforms like Facebook, Instagram, Twitter, Whatsapp to advertise and sell their products and services.
The session ended with the attendees asking questions pertaining to how they can improve themselves and their business to succeed. They were eager to learn from Ruth who was accommodating and answered the various questions posed before Emmanuel Juma, popularly know as Manu, gave a vote of thanks to Ruth on behalf of the gentlemen while Kelly Njoki represented the ladies.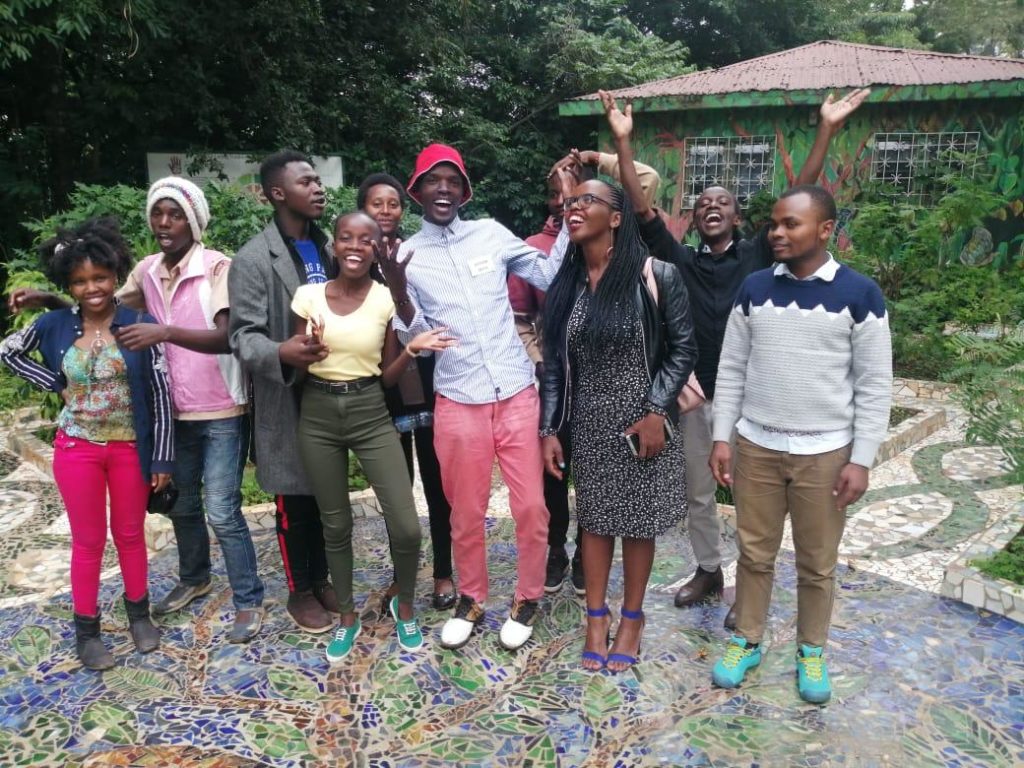 By Ian Munga Githunguri.