"There will always be someone smarter than you. There will always be someone faster than you. There will always be someone stronger than you. That means that your only real job is to be the best at connecting with other people." — Julien Smith
A great mentor is a priceless asset to you, the mentee. But who really is a mentor?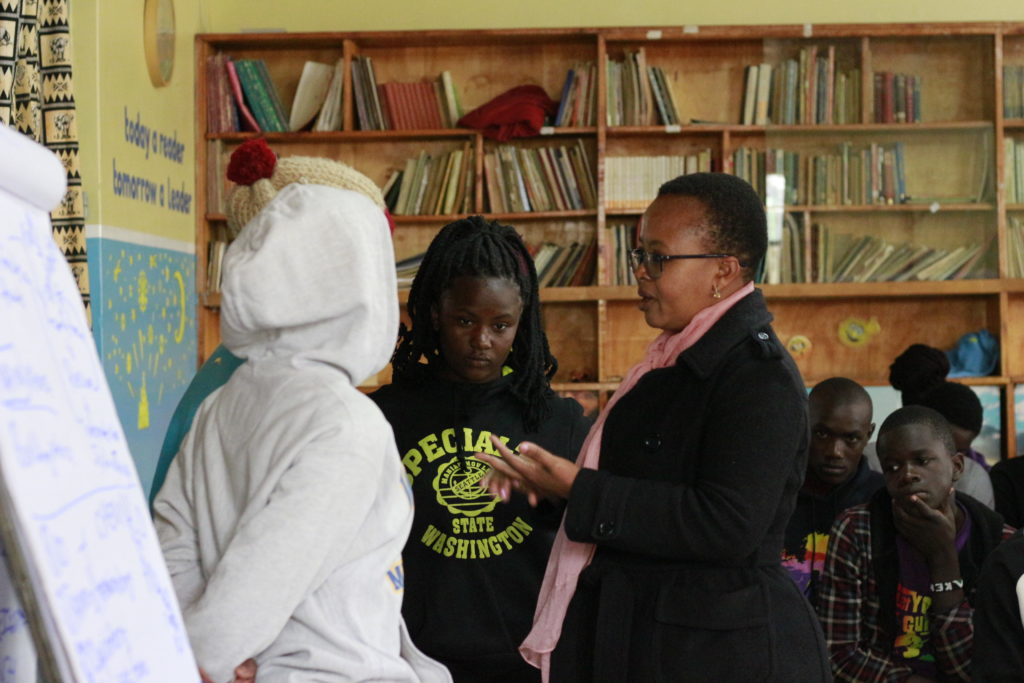 This is 'an individual with specific knowledge or experience in a given area or expertise, who is willing and able to share their knowledge and experiences with a mentee. They are confident in their communication and leadership development skills and equipped to pass along their knowledge and experiences.' This is just one of the many definitions of a mentor.
Before we go on, are you aware that mentors are also trained? Yes, for them to be ready to invest in the improvement of their mentees they have to be equipped with the right skills in order for them to guide their mentees well. They go through a series of intensive immersion workshops where, among other topics, they:
Learn the benefits of mentoring
Enhance soft skills that are necessary to succeed in the mentor-mentee relationship
Get clarity on the mentoring objectives set in selected programs
Understand how to lay down relationship guidelines
Appreciate the values and qualities of a good mentor
Do you want to be a mentor and need to be guided on how to perfect the art of mentorship? Sign up with eMentoring Africa and start your journey to impacting the life of a young Kenyan.
To all the youth: A good mentor is hard to find, and most people don't have mentors. So, when you are matched with a mentor, Do Not take the relationship for granted!
By Ebby