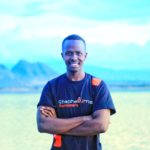 Steve
Ouma
Thanks so much for having me, when I needed you the most.
eMa has been such a great platform of growth for me. Right from SLAP in my campus days and serving with you for the time that I did set me on my career journey. Having been equipped and empowered for transformative leadership but also allowed to just be me sometimes? positioned me for where I am today.
Many thanks…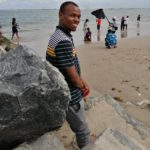 Phillip
Wairera
Thank you ?, may God grant you more years to change the lives of young people as you changed mine. Blessings.
Just wanted you to know I was promoted and I'm now even getting a chance to travel.
Currently in Nigeria, been here for 2 weeks now to train some guys and to enjoy this place.
Will be coming back home on Saturday night.
God has been good to me. I'm experiencing a lot of blessings… I wanted to say thank you for everything and that I will never forget what you did for me. I will always be here for you and ementoring whenever needed to sambaza the blessings God has so graciously seen me worthy to give.
Thank you for taking the journey with us!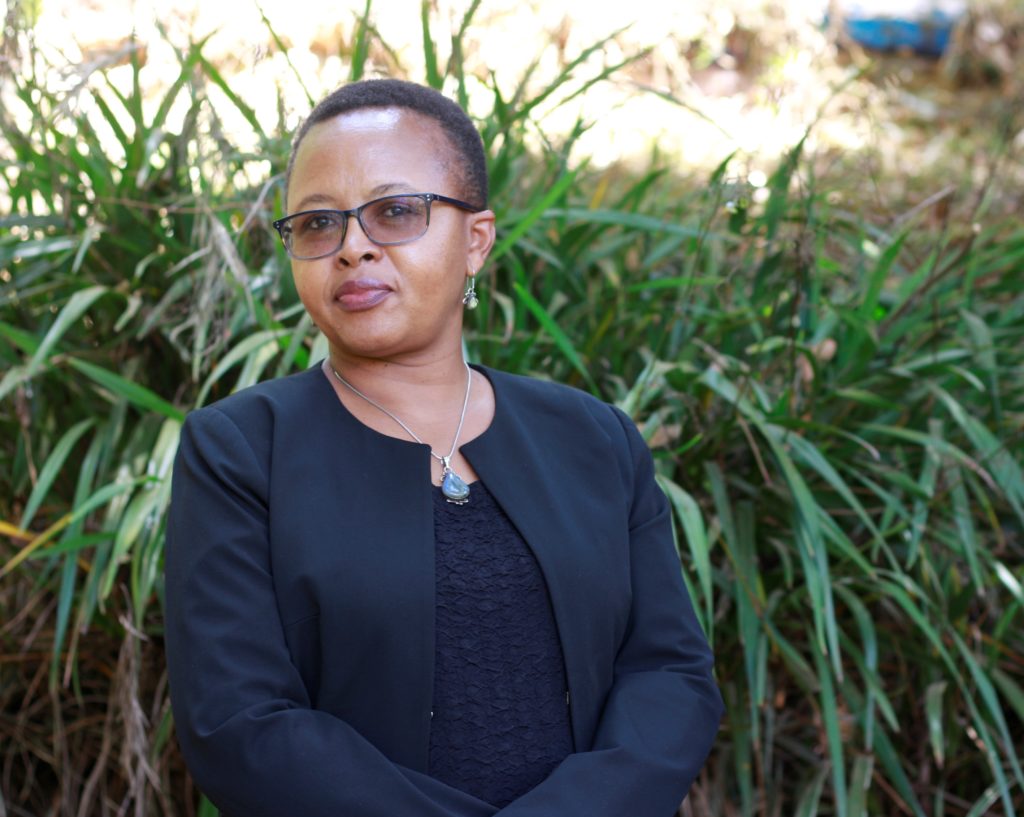 A decade ago, the dream to transform minds and rescue a generation through mentorship was born. Built on the core values of passion, responsibility, integrity, team work and impact. We have been able to reach out to hundreds and helped them create new and better stories for their lives. We take pride in the immense success achieved by our programs. The success is not only attributed to our dedicated staff but also the numerous partners who believed and still continue to believe in our vision. They who have shared the dream and have been motivated to live it.
Esther Wagaki, CEO eMentoring Africa
Subscribe to our newsletter
Join the conversation.
Get to read stories from good people.