In response to the Kenya Government's call for the YOUTH to STAY SAFE, we, eMentoring Africa invite Volunteer Mentors to take up a challenge and be part of mentoring the youth of Kenya and beyond. Read the 3 challenges below and sign up for one or more – depending on your calling
We all receive a gift of 1,440 minutes per day to do as we wish.

1% of this is only 14 minutes 40 seconds.
CHALLENGE 1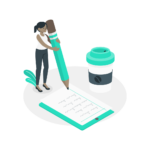 Write
10% writing challenge
Pick the day's theme and write a message to the youth in 14 words only (your own). End your story with "Youth Stay Safe. Tuangamize Korona".
Post your story on our FB page
CHALLENGE 2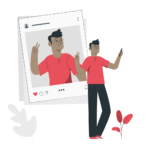 Record
Time of video = 1 minute 40 seconds
Following the theme of the day, record a VIDEO of yourself sending a message to the youth so they can action. End your video with the message: "Youth Stay Safe. Tuangamize Korona".
@ us at @ementoring_africa
CHALLENGE 3
Donate
Masks & Sanitizers Donation Challenge
We have volunteer youth in our slum communities who have offered to distribute face-masks and hand sanitizers to the communities. Our goal is to distribute AT LEAST 1,440 masks daily and 1,440 sanitizers weekly. Donate and help this cause. Weekly financial/expenditure updates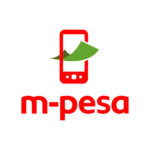 MPESA to PAYBILL 842188 (EMENTORING AFRICA)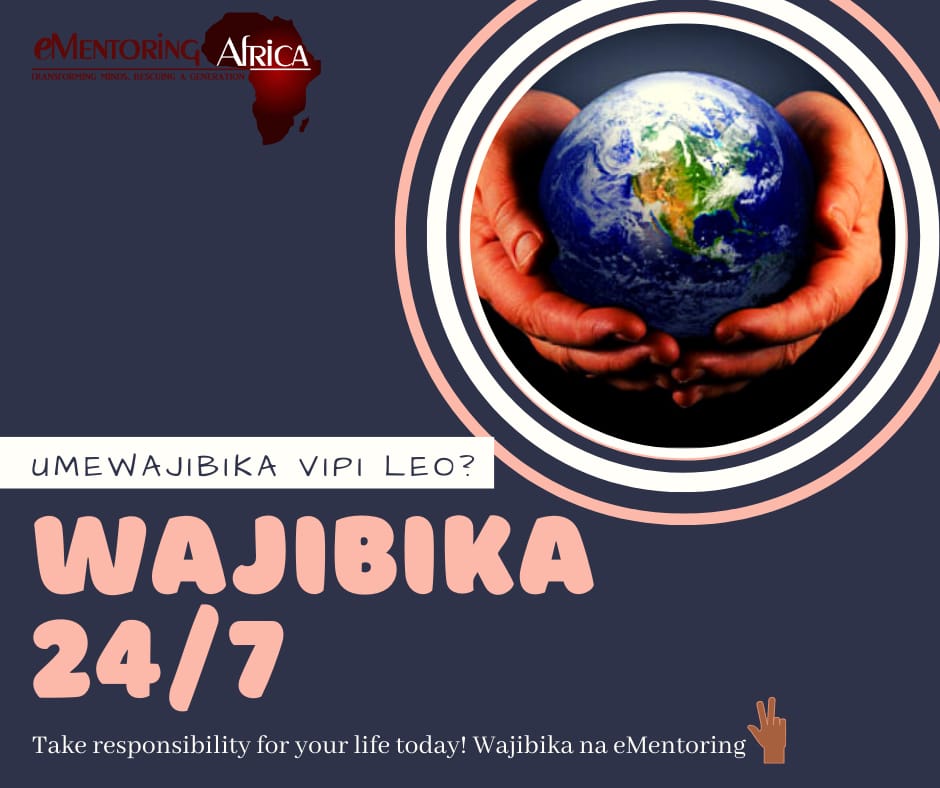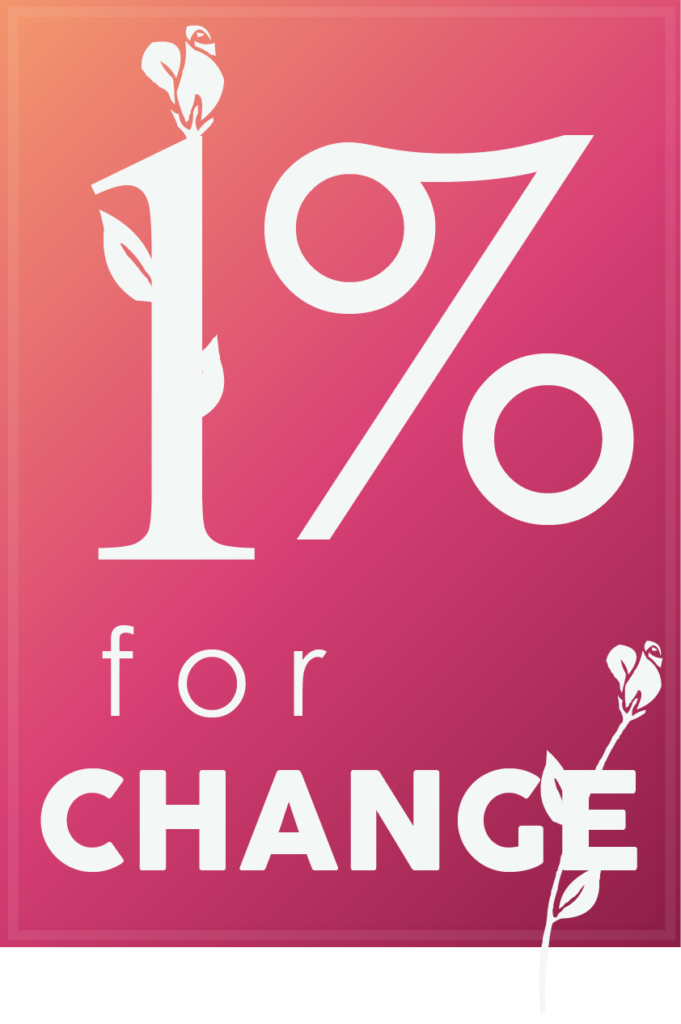 Target
1,440 Mentors; 1,440 Masks daily an 1,440 hand Sanitizers distributed weekly
Goal
To encourage mentors to step forward and be part of the solution in fighting COVID 19 together with the youth. Mentors are called to give 1 – 10% of their time or resources to mentor, share knowledge, motivate, and give opportunities to the youth
Approach
Be a 1% for Change mentor and participate in the challenge.
Benefits
Join the world in fighting COVID 19. Create your legacy. Grow a generation that looks forward to tomorrow. Bring change to your community and in Kenya at large. Recognition & mention for financial contribution